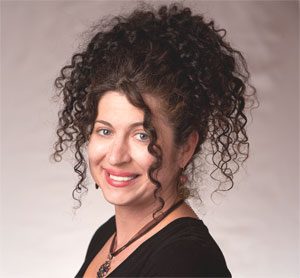 Alison Fand has been a licensed massage therapist for many years and has been training and learning various massage methods since 2001. She performs a variety of massage modalities including Swedish Massage, Deep Tissue Massage, Sports Massage, Pre-natal Massage, Shiatsu, Acupressure, Hot Stone Massage, Traditional Thailand Massage and Rain Drop Therapy. She has also studied Aromatherapy, which is used in many of her products, along with many other healing therapies. Alison is a member of the American Massage Therapy Association as well as The National Certification Board For Therapeutic Massage and Bodywork.
In addition, Alison has been working with people with developmental disabilities, primarily people with autism, for over 20 years. She has incorporated massage into her work with them since her massage licensing. Alison has received specific massage certification to work with them as well. Also, she carries Medical Administration Certification within the Connecticut State Department of Development Services. Alison maintains annual and biannual inservice trainings required by the state department such as Abuse and Neglect, Infection Control, Osha standards, Habilitative Planning as well as Physical and Phsycological Management Techniques.
Furthermore, Alison has been a certified CPR and First Aid Instructor for over ten years as a volunteer for the American Red Cross.